10 tags
Please help this sick puppy →
If you know anyone who can help spread the word or donate, please repost!
6 tags
"I know today is Monday and you assume it's going to suck, but according to..."
– (via coffeeissassy)
It amazes me how easy it is for things to change, how easy it is to start off down the same road you always take and wind up somewhere new. Just one false step, one pause, one detour, and you end up with new friends or a bad reputation or a boyfriend or a breakup. It's never occurred to me before; I've never been able to see it. And it makes me feel, weirdly, like maybe all of these different...
I keep trying to pick myself up and feel better by thinking of how much worse some people in the world probably feel right now, but really… that's not going to make the lump in my throat disappear, or the knots in my stomach go away, or give me my appetite back and help my hands stop shaking. Fuck, I hate being sad.
I just want my own dobby.
Talk about being sexually frustrated. I think I'm going crazy.
I really like being peaceful and quiet. I seriously need to find someone who can relax and be calm and be cool with not speaking every second of the day. I just like chillin', sometimes. Connecting with myself. Sitting on a rock by a stream or hitting the beach and doing nothing at all is my idea of a good day. It's reallyyyy getting boring doing these things alone, though. I mean, how...
5 tags
3 tags
oy vey.
1. I will not go out with a guy who hasn't asked me out first. 2. I will not go out with a guy who keeps me waiting by the phone. 3. I will not date a guy who isn't sure he wants to date me. 4. I will not date a guy who does any drugs or drinks to an extent that makes me uncomfortable. 5. I will not date a guy who makes me feel sexually undesirable. 6. I will not be with a guy who's afraid to talk...
4 tags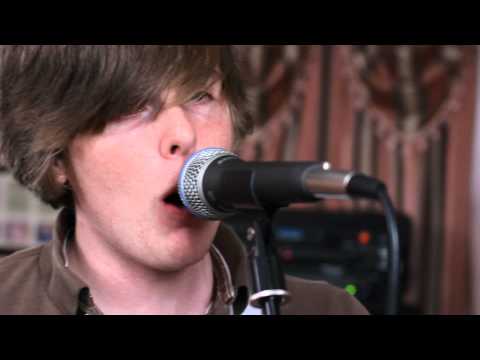 7 tags
4 tags
4 tags
3 tags
3 tags
Watch
This happens daily at work.
3 tags